A mechanical engineer is a specialized engineer who designs and builds machines or objects like bridges, automobiles, aircraft, and spacecraft to make them work more efficiently. They create products used in the the manufacturing industry and services like mechanical engineering. These engineers also conduct research work to improve their knowledge and use the tools and techniques to determine how things are made.
Have you ever wondered what career paths you can choose when you graduate with a bachelor's degree in Mechanical engineering? This career guide will help you decide which career path suits your skills best.
As the world changes, the mechanical engineering industry is becoming increasingly complex. As a result, more and more jobs will be needed. So what is the best career path for you?
This post will help you find your ideal job and offer suggestions for where you can learn more about the profession.
If you want a good job, you must work hard and be good at what you do. But here's the thing. Engineering jobs are some of the best jobs in the world, and also one of the hardest to get. The engineering profession is growing each year increasingly, and the number of positions available decreases as the demand increases. So you need to make sure that you have the skills that employers are looking for.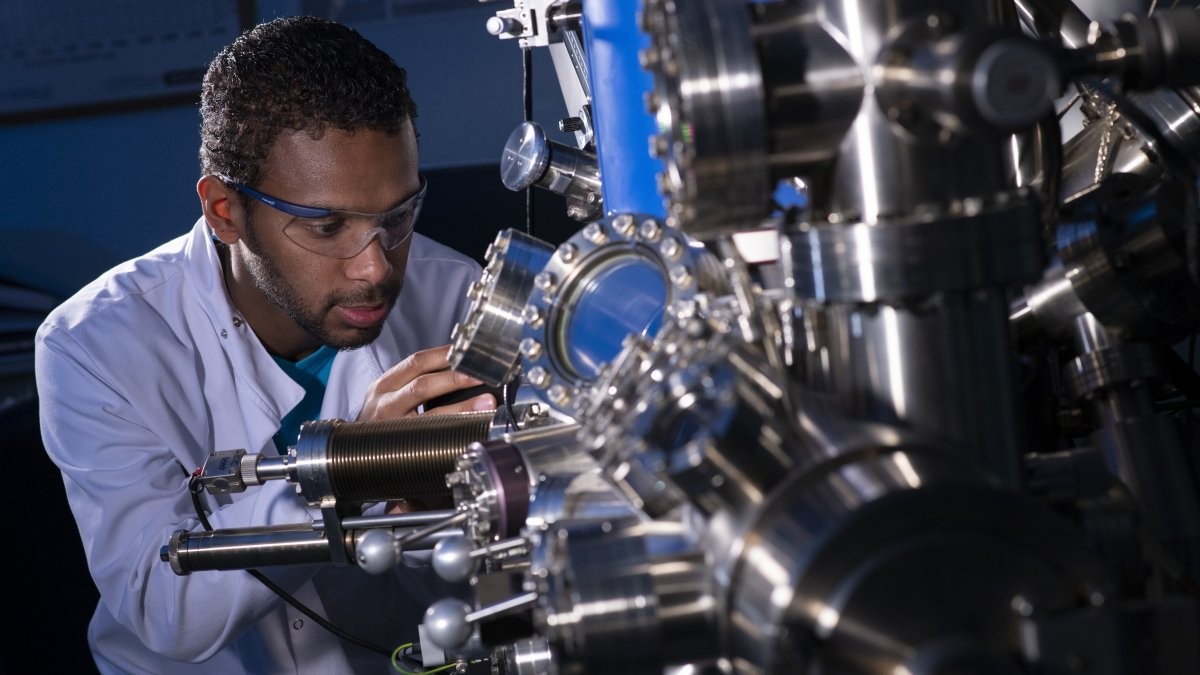 What is a career path in mechanical engineering?
If you are looking for a career path in mechanical engineering, consider the following points.
1. What are the most important skills?
A bachelor's degree in mechanical engineering is a general education degree. This means that you are prepared to work in a wide range of areas. However, design is one area where your skill set can shine.
Designing a product from the ground up is a challenging task, but it can also be very rewarding. Designers must have a good understanding of physics and mathematics, which can give them an edge.
2. What is the nature of the industry?
The mechanical engineering industry is a multi-billion-dollar industry. It is constantly growing, and the demand for more engineers is increasing.
3. What is the most interesting field?
If you are passionate about working with your hands, you can look into the field of mechanical engineering.
Mechanical engineering is an exciting career requiring you to work with your hands. There are many career opportunities, so you will never be bored.
How to start a business?
If you plan to start your own business, you can do so in several ways.
1. Be an entrepreneur
Entrepreneurship is one of the most popular choices for new business owners. Starting a business is risky, but the rewards are high.
2. Work for a company
You can also work for a company. You can work at the head office or the branch office. If you are a freelancer, you can also work for a client.
3. Start your own company
Finally, you can start your own company. To create a business, you will need to invest money. It is not an easy process, but if you are determined to succeed, you will find the right path.
Career Paths for mechanical engineers
Mechanical engineers play a very important role in our society. They are responsible for the development of new and more efficient methods of manufacturing and the design of new machinery. Their work is highly sought after and has a good earning potential.
The mechanical engineer may be involved in several different areas of engineering, such as:
* Industrial engineering
* Construction engineering
* Energy and power engineering
* Chemical engineering
* Materials science and engineering
* Biomedical engineering
* Transportation engineering
* Robotics
* Computer-aided engineering
As you can see, there are many career paths available. It is up to you to determine which will best suit your interests.
Mechanical engineering job titles
The most common job titles include mechanical engineer, mechanical design engineer, and mechanical engineer technician.
However, there are many different types of jobs in mechanical engineering. These include:
Design Engineer – This position is responsible for designing products and systems.
Project Manager – This position is responsible for managing projects and coordinating teams.
Technical Engineer – This position is responsible for troubleshooting and repairing systems.
Civil Engineer – This position is responsible for designing infrastructure such as buildings, bridges, roads, etc.
Industrial Engineer – This position is responsible for managing processes.
Product Engineer – This position is responsible for developing and testing products.
Engineering careers
This is a broad topic. The different types of engineering careers are listed below.
You can work on production, research, development, design, and operation.
I am interested in the following topics: Design, Analysis, implementation, and testing of new algorithms Analysis and optimization of existing algorithms Testing and debugging of algorithms Research on new algorithms. The ideal candidate will have experience with C/C++ or Java, knowledge of algorithms and data structures, and an ability to communicate effectively. We are looking for a passionate and driven individual capable of working independently and as part of a team.
Frequently asked questions about Mechanical Engineering.
Q: Do you know how to build things?
A: Yes, I am a mechanical engineer by trade.
Q: What does it take to be an engineer?
A: You have to be detail-oriented. Engineers are very detail oriented. Also, we are very creative in our approach to solving problems.
Q: Are there any colleges that you want to go to college?
A: I have always wanted to attend the University of Virginia because I love its architecture and engineering program.
Q: Why did you decide to become an engineer?
A: I enjoy solving problems and solving puzzles. That is what I like most about being an engineer. I like creating solutions to problems and working on projects with my friends.
Top Myths about Mechanical Engineering 
Mechanical engineering is a very hard subject.

It's necessary to study mechanical engineering for many years.

It's necessary to have good grades to become a mechanical engineer.
Conclusion 
The global economy has been undergoing a transition over the past decade. As manufacturing and other traditional industries become increasingly automated, the demand for workers with specialized engineering skills is expected to grow.
If you're interested in a career in mechanical engineering, it's a good time to get started. The industry is projected to grow by 22% by 2024.